Some images a made from AYBS?A! videos! If the images are grainy in your browser, you can right click on the image to download an image to display in the viewer of your choice. This usually results in higher quality.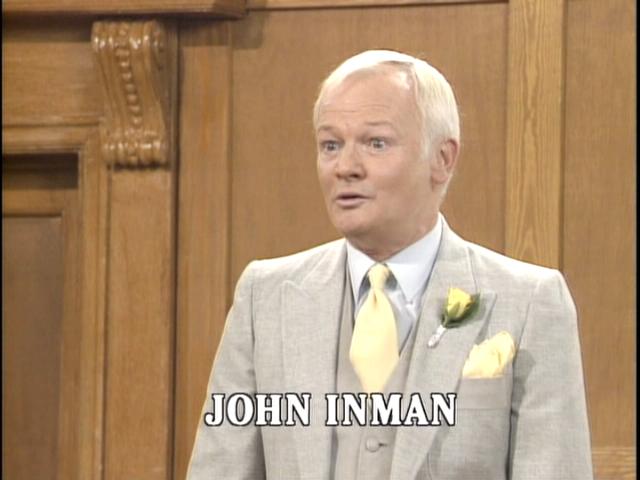 Mr. Humphries - John Inman
Mrs. Slocombe - Mollie Sugden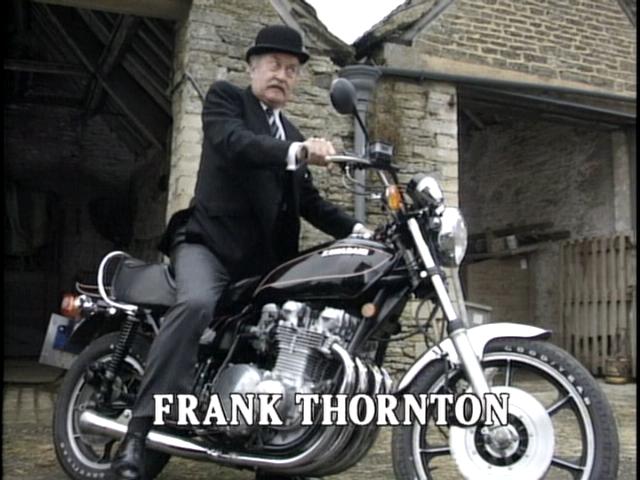 Captain Peacock - Frank Thornton
Miss Brahms - Wendy Richard
Mr. Rumbold - Nicholas Smith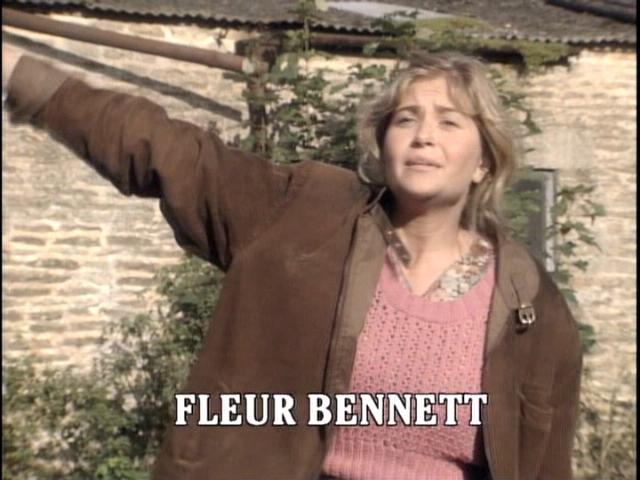 Mavis Moulterd - Fleur Bennett
Morris Moulterd - Billy Burden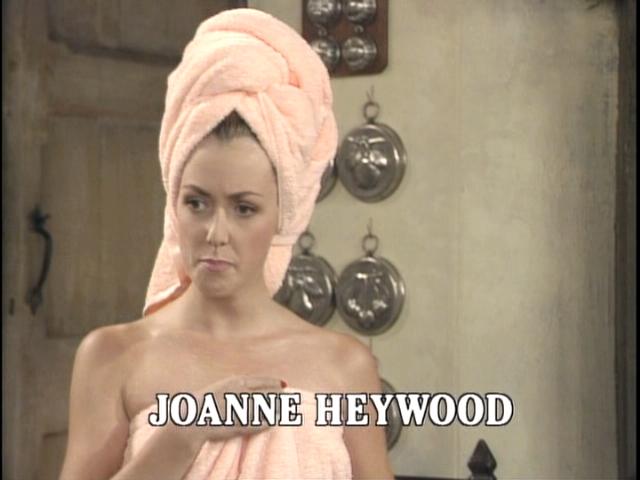 Miss Lovelock - Joanne Heywood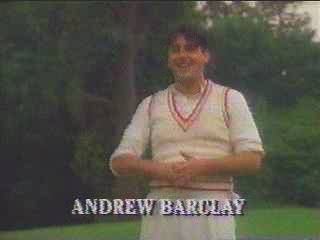 Malcolm Heathcliff - Andrew Barclay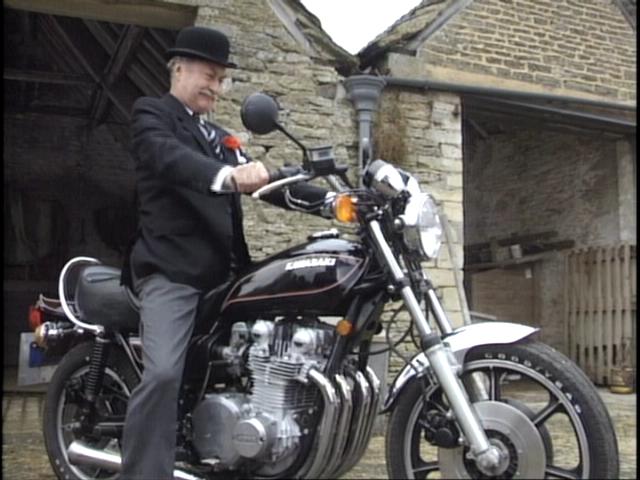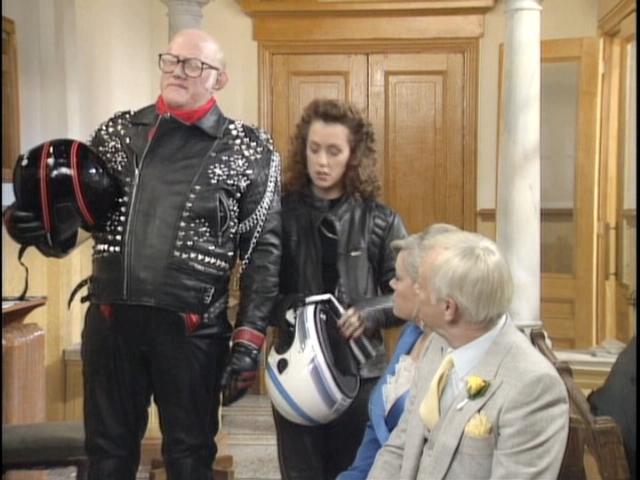 Oh my!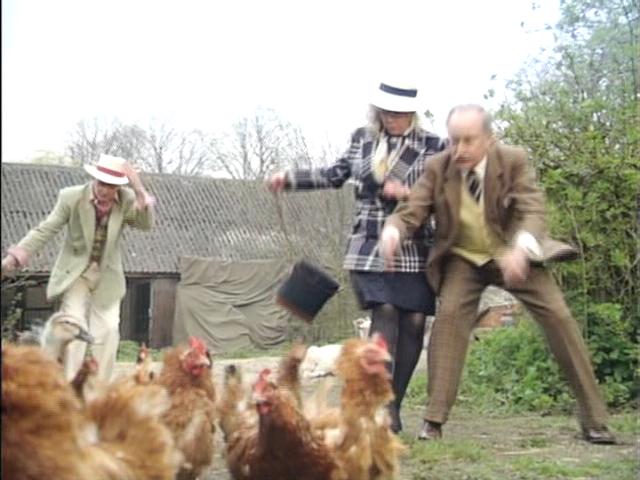 Chasing birds in the country!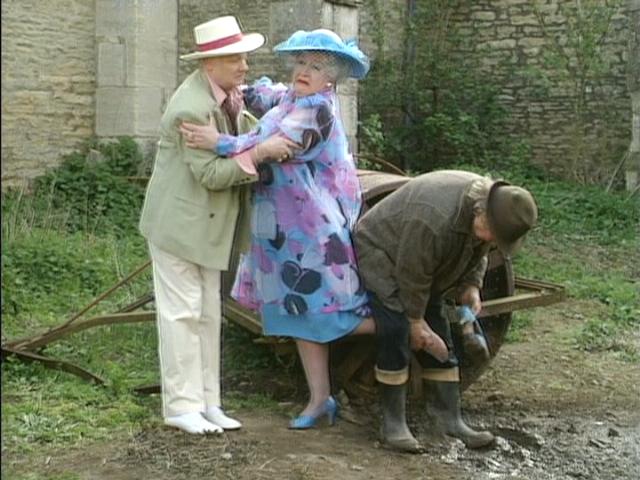 Shooing the mare!
---